Download the Garofoli Door Design app from the links below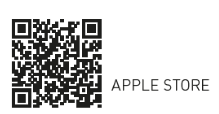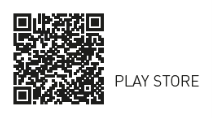 With the MyGarofoliDoor app you can apply the image of your configured door
to a photo of your own environment, to test and confirm choices from the many
catalogue options.

Still not sure which doors are best for you?

Download the MyGarofoliDoor app, for easy and intuitive configuration of the
home of your dreams, the perfect office, or any other environment with a door.
Just a few clicks on the tablet and you can see the results in real time!
STEP 1 - CHOOSE YOUR DOOR

STEP 2 - TAKE A PICTURE OF THE ROOM

STEP 3 - OVERLAY THE NEW DOOR
Have Fun - See what you can do !