G-Design Rei 60 FDS - FD60 Fire Door Sets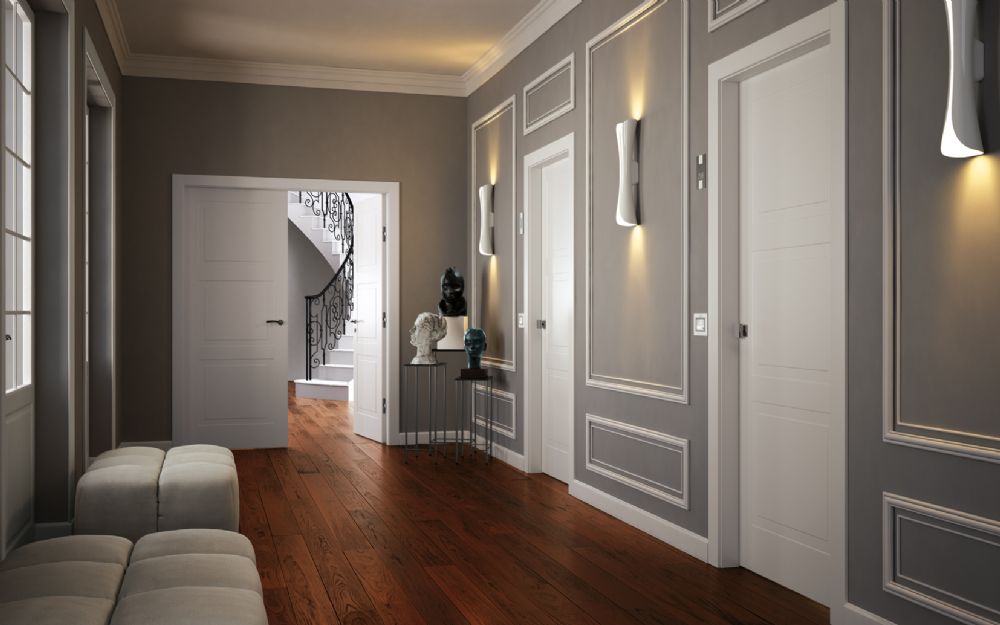 G-Design Rei 60 FDS - FD60 Fire Door Sets - Classic & Contemporary Designs
(Pre-Hung Fire Door Sets 60 minute Fire and Smoke Protection) with Thermal Heat Pins
Download the Fire Door Brochure for the Full Specification and Accessory Options Pages 76-89
Download the Garofoli G-Design Rei Fire Certificate for heights up to 2400 mm
Why is the EN Fire Certificate Important? Read More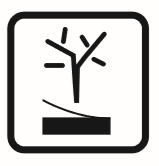 The G-Design Rei 60 Door Set is available in Wood Veneer Models to co-ordinate with our Modern Ranges of Patio, Mirawood, Poema, Pangea and Gabilia Non Fire Doors as well as Mirabilia, Miraquadra, Sublimia, and Pangea Smooth Lacquers. For Classic Design Smooth Lacquer including Antique Spray Finishes have a look at the DORE model.
The Garofoli Design Studio continuing to develop solutions for their discerning clientelle also include the lacquered oak with pantographed design options as below to offer the best combination of classic design with more modern detailing
NB Click on the Links to the non fire door page matches for finishes details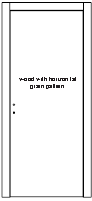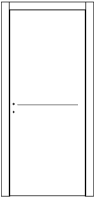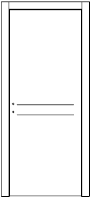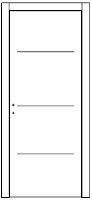 ​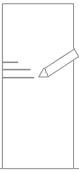 MOD 1L MOD.s 1L/1/2/3/5 F Pantograph for smooth lacquered and lacquered oak
What's in the Box ?