Glass Door Sets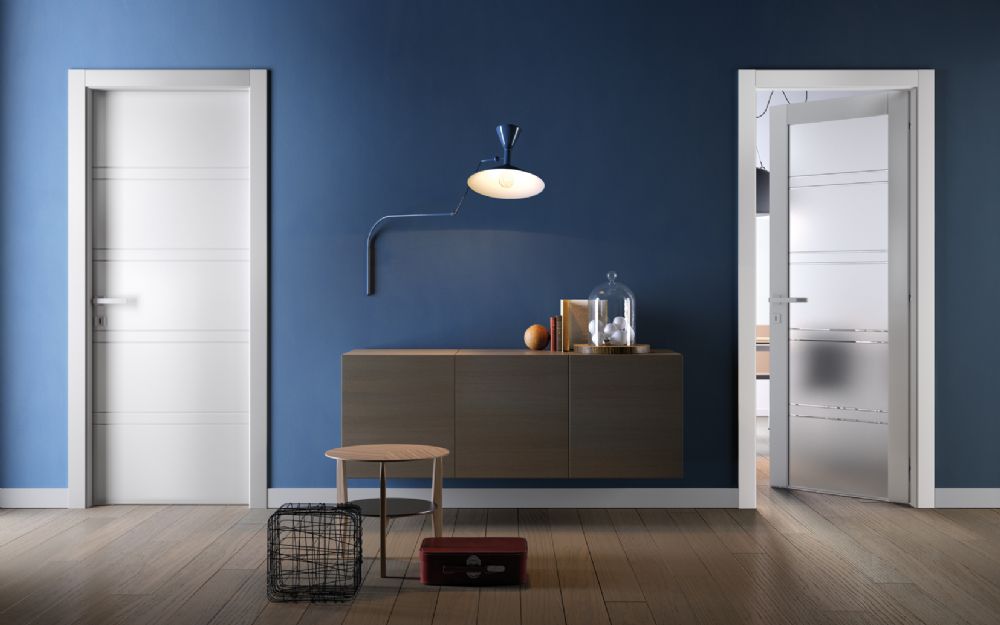 ​Miraquadra 8R & 1V2015 with Madra Filo8 Glass
Let the light in - with the stunning range of Garofoli Glass Door Designs with stylish pivot or concealed hinge options.
Garofoli Glass Door Designs for models in lacquer, wood and wood effect finishes,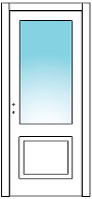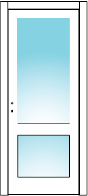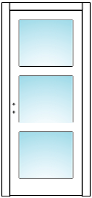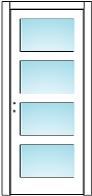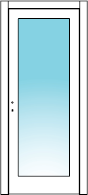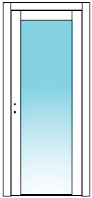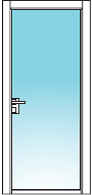 1B1V 2V 3V 4V 1V 1V2001 1TV
G-LIKE Glass Models - Aluminium Frames and Panel Profiles for overheight doors up to 2800 mm for hinged, 2600 mm for Blade model and 2900mm for sliding panels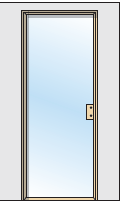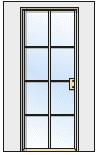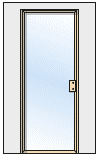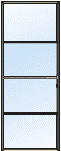 MINIA 1 VT CROSS BLADE LINE HORIZON VERT
G-DESIGNER GLASS MODELS - Aluminium Frames and Door Panels covered in Oak Veneers to match Non Glass Doors or with polished stainless steel or aluminium architraves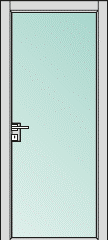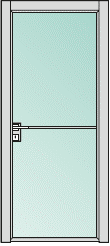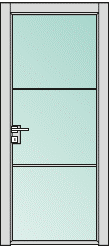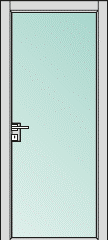 IVE 1V LIVE 2V1LIST LIVE 3V2LIST VIPIA 1TV
Add style with the vast range of glass designs. For ideas of the designer Garofoli Glasses please download the general Glass brochure and the NEW 'Emozione' brochure here or from the Brochures download area. For assistance do call us on 01752 547435 for guidance on aluminium framed doors suitable for wet rooms, spa and swimming pool areas.