Glass Door Sets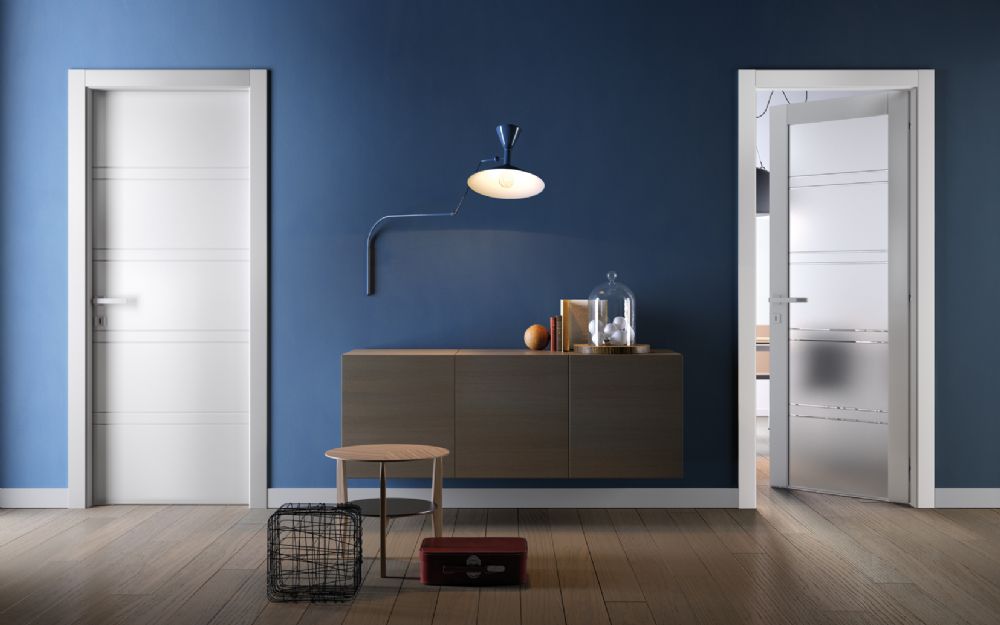 ​Miraquadra 8R & 1V2015 with Madra Filo8 Glass
Let the light in - with the stunning range of Garofoli Glass Door Designs with stylish pivot or concealed hinge options.
Garofoli Glass Door Designs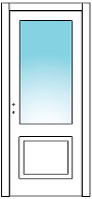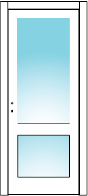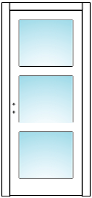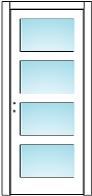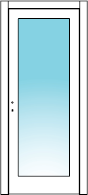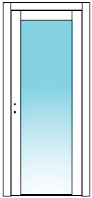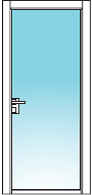 1B1V 2V 3V 4V 1V 1V2001 IVE 1V2015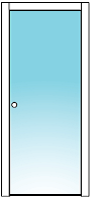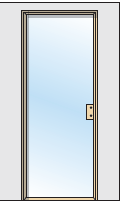 1TV MINIA 1TV (G-LIKE)
Add style with the vast range of glass designs. For ideas of the designer Garofoli Glasses please download the general Glass brochure and the NEW 'Emozione' brochure here or from the Brochures download area. For assistance do call us on 01752 547435 for guidance on aluminium framed doors suitable for wet rooms, spa and swimming pool areas.