Face Hung Sliding Doors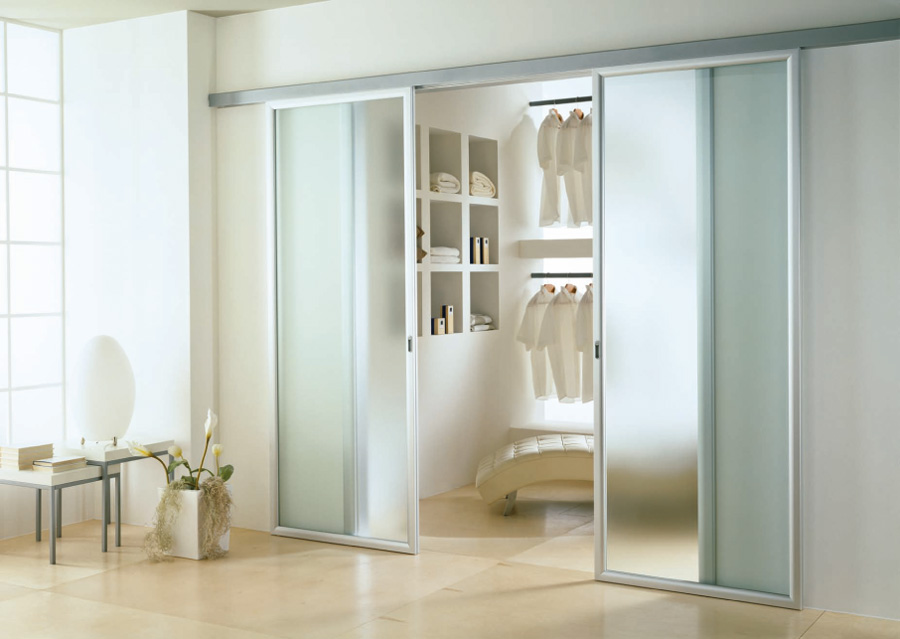 The following Face Hung Sliding Door solutions provide an endless range of design options, whether the need is to provide a busy passage area with the ability to close off areas from each other or to create a dressing room without using up valuable floor space. The panels can be solid to match the rest of the interior doors or consider the glass options to allow the light through. The possibilities of transparent glass, satinate glass for privacy through to the designer glasses in mirrored, reflective or combination finishes of wood on one side and glass the other will fulfil even the most demanding designer brief and not forgetting the range of door handles included recessed options for sheer elegance.
Features :
External Sliding System with matching Pelmet for Installation into Masonry and Plasterboard





B1 Track, Pelmet, B2 Track, Frame, B3 Track, 2 Panels B4 Track, 2 Panels
Panel Panel & Pelmet & Pelmet Frame & Pelmet
​
Costs : Single Track and Pelmet from £104 plus door panel. For Panels refer to the relevant model.
Standard Dimensions for a single panel are Minimum 500 - 1200 mm
Single Doors 600/700/800/900/1000/1100/1200 x 2000/2100 mm with non standard dimensions and maximum height options of up to 2700 mm.
Double Doors 1200/1400/1600/1800/2000/2200/2400/x 2000/2100/ with non standard dimensions and maximum height options of up to 2700 mm.
For all other structural opening dimensions please request a quote.
Call us now to request more information on the complete range of glasses and handles Tel 01752 547435
LINEA SLIDING SYSTEM WITH GLOSSY STEEL BAR



B21 Track & Panel B22 Track, Frame, Architraves & Panel


B23 Track & 2 Panels B24 Track, Frame, Architraves & 2 Panels
TELESCOPIC SLDING SYSTEM (TRACK IS CONCEALED BEHIND THE PANEL)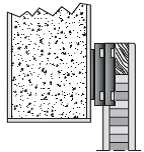 B25 Track & Panel Only B26 Track & 2 Panels Only
Download the Garofoli Glass Brochure for Glass Designs from the Brochure Download area on the Home Page. All of the ranges have a wide range of glazed door panel options which you can view in the relevant brochure.