No Such Thing as a Boring Fire Door from Moore & Moore Doors !
Fire Door Sets for Contractors, Designers and Home Owners
With house design increasingly on more than two floors to maximise living space, the requirement for attractive fire rated door sets with all of the elegance and safety features of Garofoli Fire Door Sets is a MUST to see. Explore designs and finishes with options of concealed, pivot or traditional butt hinges, a vast array or architrave & panel designs, why not speak with our team to discuss your requirements and don't forget door heights up to 2.4 m with EN Certification for your peace of mind.
Download the Garofoli Fire Door Brochure here
Check the Production Lead Times including Delivery Weeks
Do call now for a Quote 01752 547435 and assistance !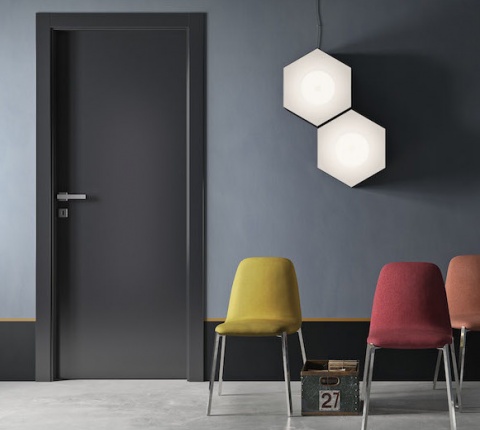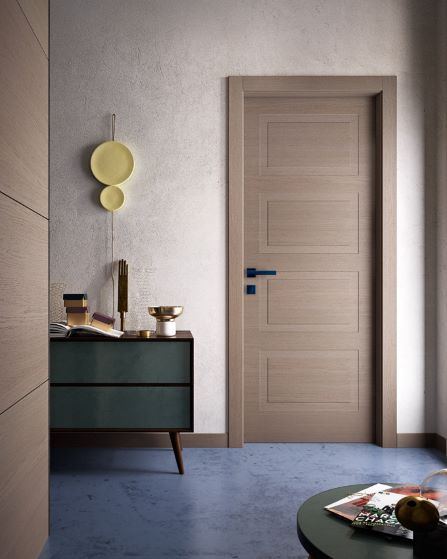 Avio FD30 Rei 30 Engraved FDS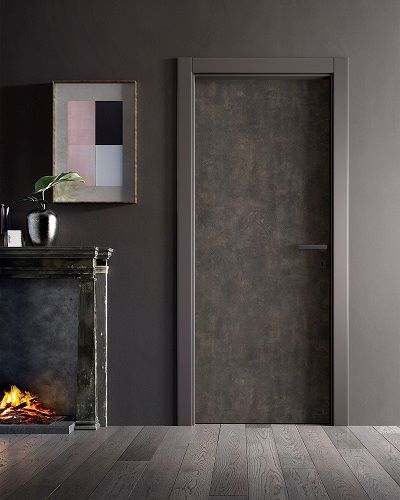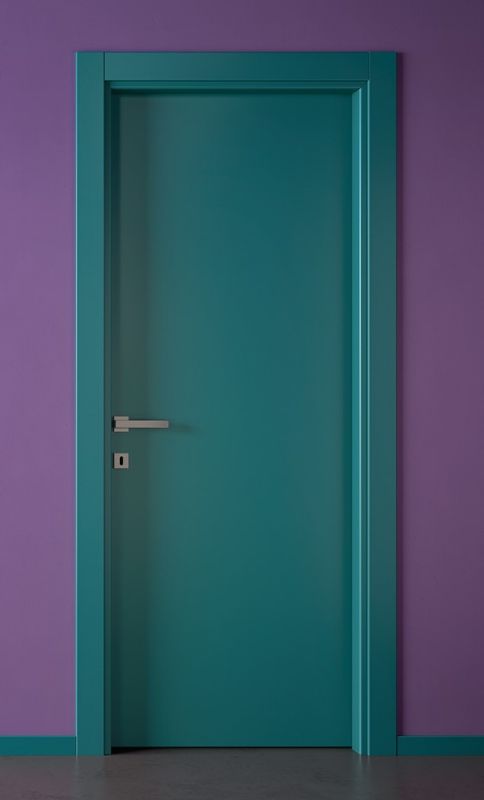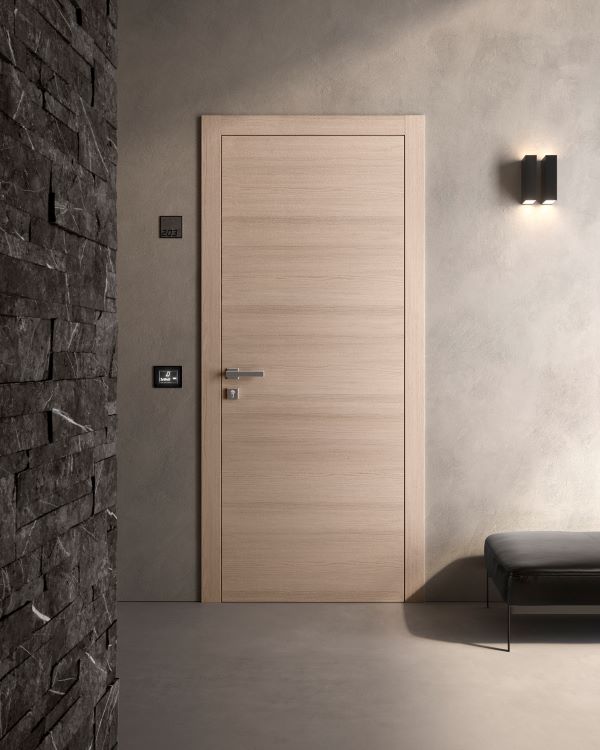 Stilia Rei 30 FDS Stilia Rei 30 FDS RAL Poema Rei 30 FDS Flush to Push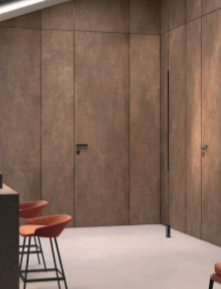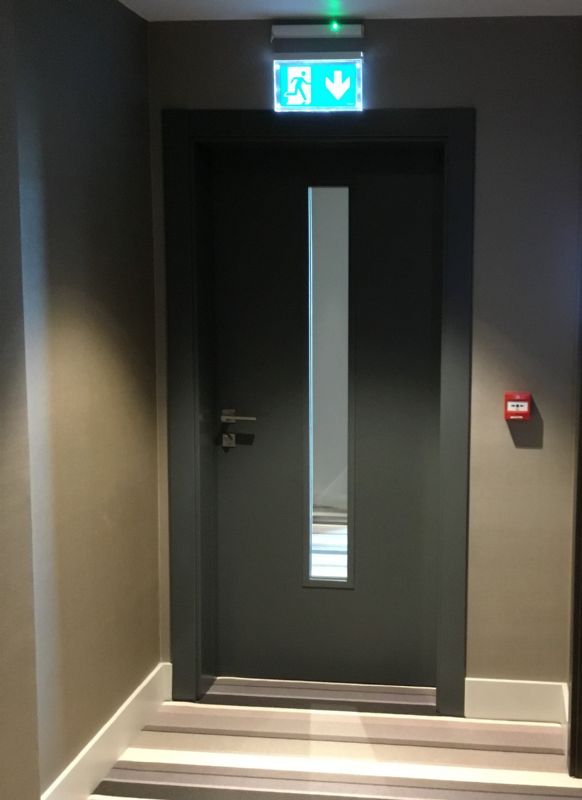 Frameless 30 & 60 FDS G Design Rei 60 Frameless 30 & 60 FDS